Talking Tech: All updates from Apples WWDC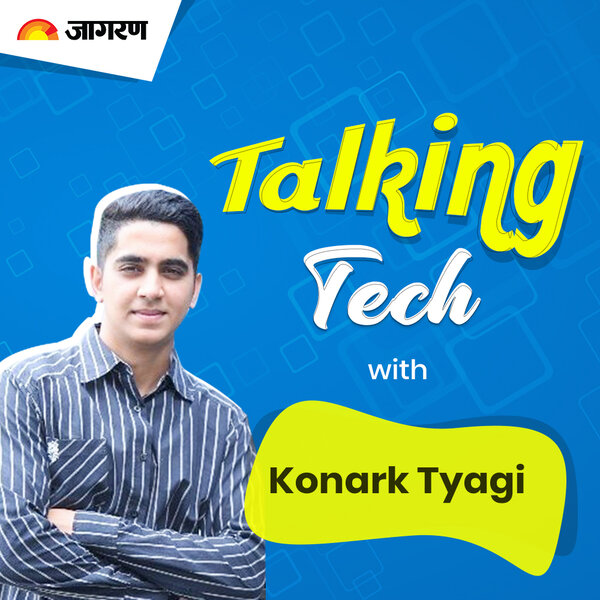 In this episode recap the top announcements made in Apples WWDC 2021 held this week.
Know all the new features coming to your Facetime, Notifications, Notes, Shortcuts to much. Get an overview of all the new features you can see once the new ios OS is out.
7.04 mins