LOL Bhaklol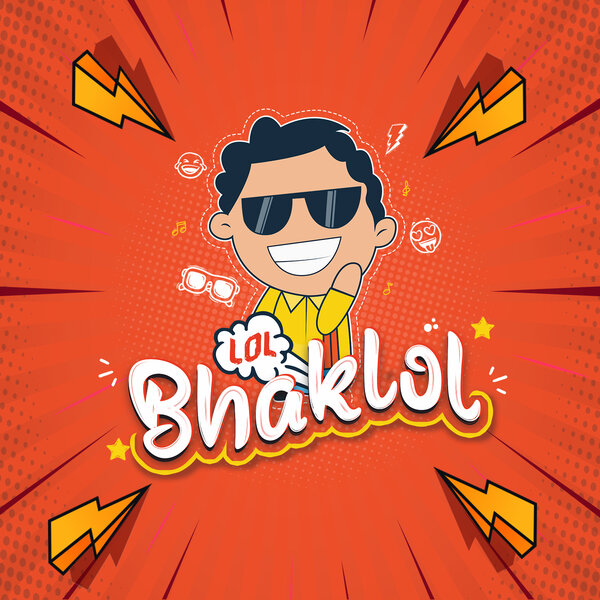 Lol Bhaklol: Don't go by the name… It's just the cover. Bhakk Lol is great lateral thinker who can make economies crumble if the stray cow was not fed well.
LOL Bhaklol is a weekly comic podcast where Bhaklol bhai gives his opinion on the trending topics in his istyle...he may be short in his height but he makes it up with weirdly wired brain of his, Bhaklol bhai finds all types of funny yet logically correct connections...
so connect with LOL Bhaklol bhai every Tuesday and Thursday and see whats cooking in his mind. Will it be his gyan on GDP, exams, petrol price or will he go international talk about the suez canal to Meghan Markle interview.
Frequency: Every Tuesday & Thursday at 3 PM
Feedback: Bhaklol Bhai would love to talk you at podcast@jagrannewmedia.com
About Jagran New media: Jagran New Media is the digital wing of the Jagran Prakashan Limited - India's leading media and communications group with its interests spanning across Print, OOH, Activations, Radio and Digital. Jagran.com is the flagship brand of the Jagran New Media and is the No.1 Hindi News and Information site in India (Source: comScore MoMX Multi- Platform; Aug 2018).