Talking Tech: Weekly Tech Catch Up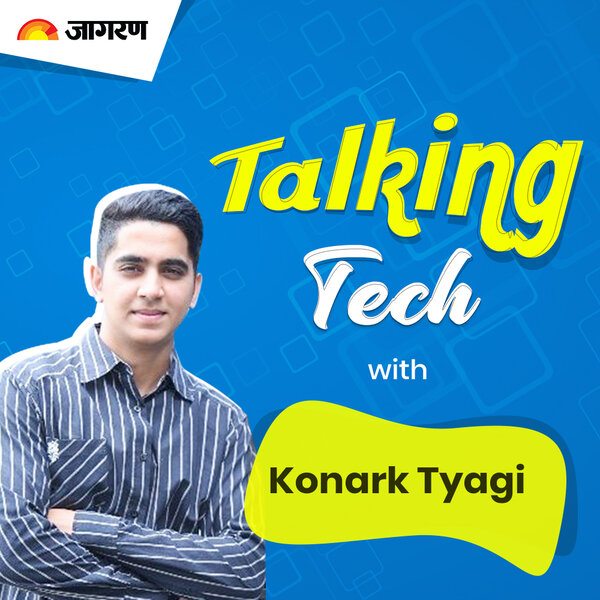 Do you Love Gadgets, always standing in line to get the first model of the new phone, but no time to read and search for the latest tech news. Well no issues.

Jagran proudly brings you a weekly recap of all latest Tech news and Auto news. Be it new product launches, product reviews, tips and tricks. We inform you about all the latest app launches, tech that will simplify your life, entertain you and much more.

So catch up with us every Friday for latest tech and Auto news on your only HiTech News Channel

This Podcast is hosted by Konark Tyagi.

Konark Tyagi is the Consulting Editor for Technology at Jagran New Media.
A tech geek and an automobile enthusiast, Konark has been a constant face in the tech and auto industry for almost a decade. Having worked with various print and offline publications in the past, in this weekly podcast about Tech and Auto, Konark Tyagi talks about what all happened in the world of tech and auto all week!